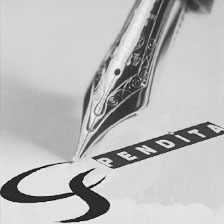 INTRODUCTION

Jurukur Bahan Pendita Sdn. Bhd., a leading Quantity Surveying company in Malaysia, was founded in 1996 under partnership setup and later upgraded to corporate company in 2005.

Since 1996, the company has completed many projects that comprises of heavy engineering, building, infrastructure, interior decoration and project management services.

The company has a team of qualified, energetic, dynamic and enthusiastic professionals that provides quality and reliable services, to our clients.

The company is also accredited with ISO 9001 and uses latest Q.S. computer softwares in pre and post contract services.